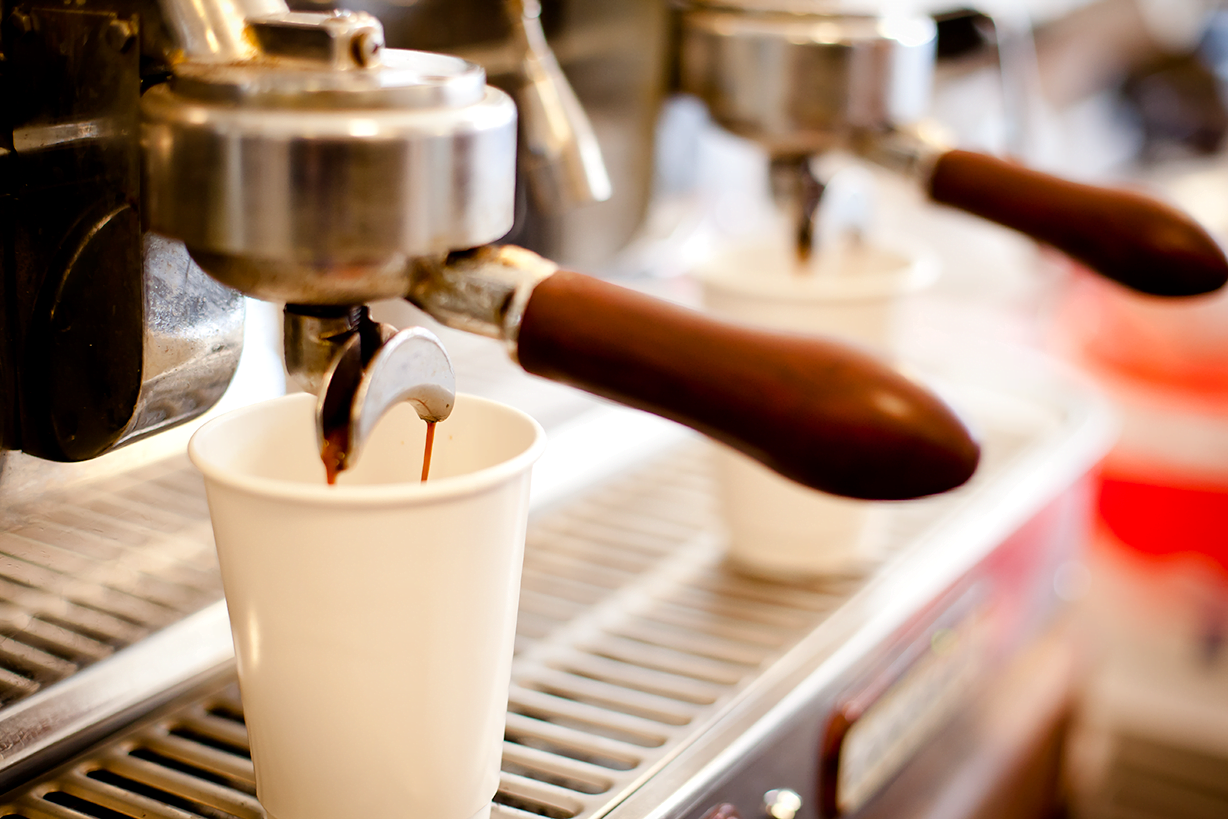 You can now order takeaway (collection only) from the Mayfield menu.
Simply follow the instructions to the right to place your order, pay and collect your food at the booked time.
If you're just after a sandwich or something quick, you can call in without ordering to pick something up at the deli counter. Check out our Deli Menu for what's available.
Instructions for takeaway orders:
Choose the number of diners and the day you want the order for (you can only order up to 1 day in advance)
Choose the time you want to pick up your order
Complete your contact details including mobile phone number so we can call you if there are any problems
Next you'll see the menu and can select what you'd like to order. Once finished click 'Next' to go to the payment screen
Once complete you'll get a confirmation email with your order details. Simply arrive at Mayfield at the time selected and your order will be ready to pick up.
You can preview the takeaway menus here (pdf):
Daytime Takeaway Menu
Mon – Sat until 4.30pm
Please note: There is currently a issue on the order menu and payment screen which is showing a £ symbol instead of €. Don't worry you'll be charged the amount shown in € and its just an issue with the symbol shown.