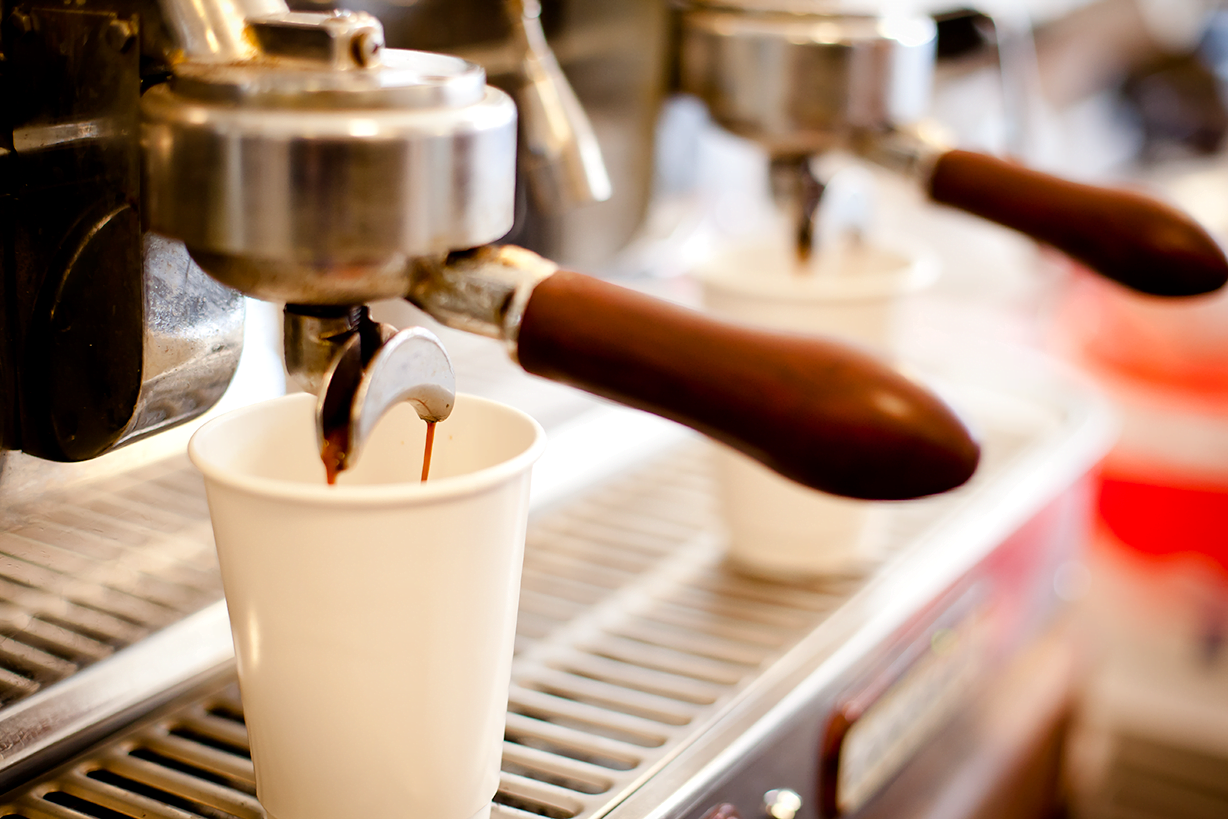 We've moved the takeout and shop back to the main Mayfield entrance. Call in for takeout coffee, cakes, sandwiches and more. Plus gifts and kids toys & games.
Regular items on our takeout menu are shown below, but we frequently add extra daily specials based on what's in season and available, so be sure to swing by and see what we've got!
In addition, we also have a variety of olive oils, balsamic vinegars, wicklow eggs and breads & pastries plus a selection of items from our shop for sale.