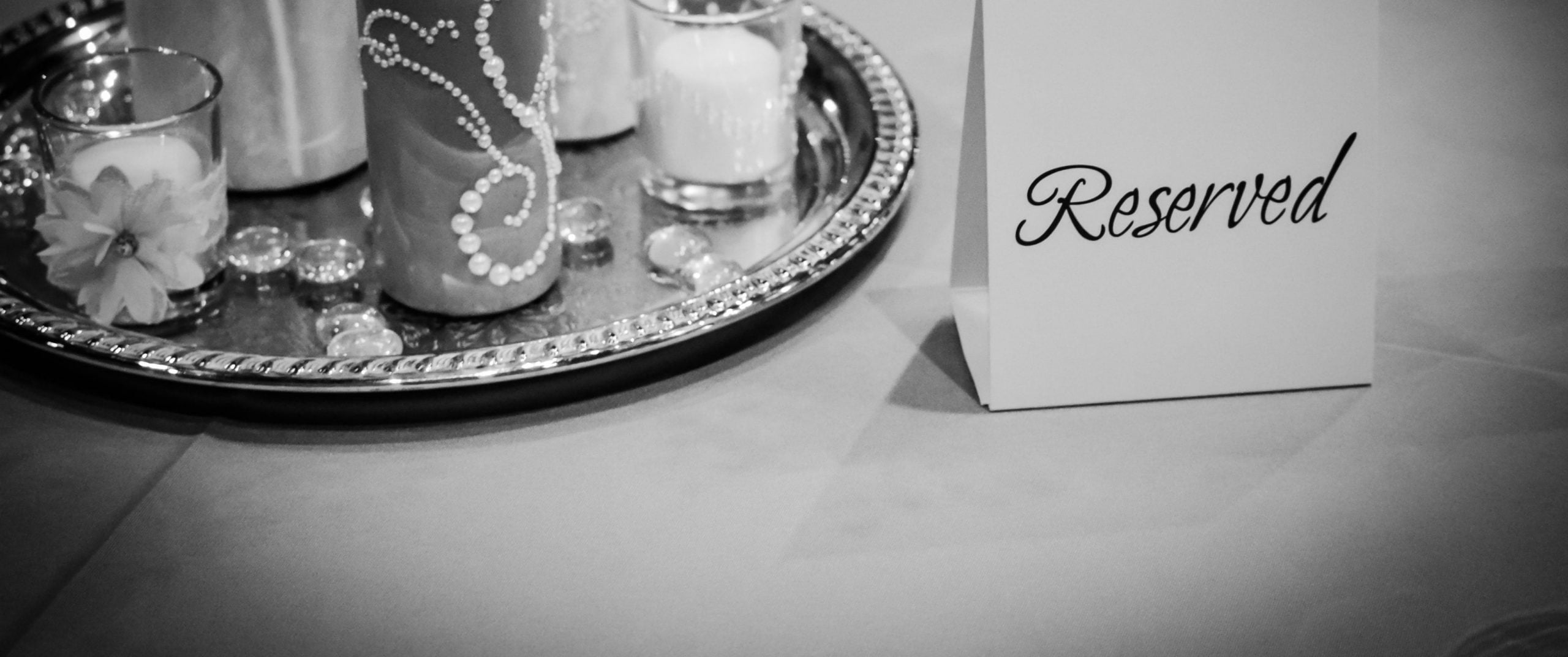 Make an online
Reservation
Booking a table online is easy and takes just a couple of minutes.
We're looking forward to welcoming you at Mayfield Eatery
Booking Form
If you require a buggy/high-chair please ensure you let us know in the special requests.
Reservation Info
While we have reduced capacity we're only taking reservations for diners eating lunch or dinner.
Our outside area has a brand new cover across the courtyard to keep you dry from the rain and we also have space heaters.
For dinner you're welcome to stay longer subject to table availability.