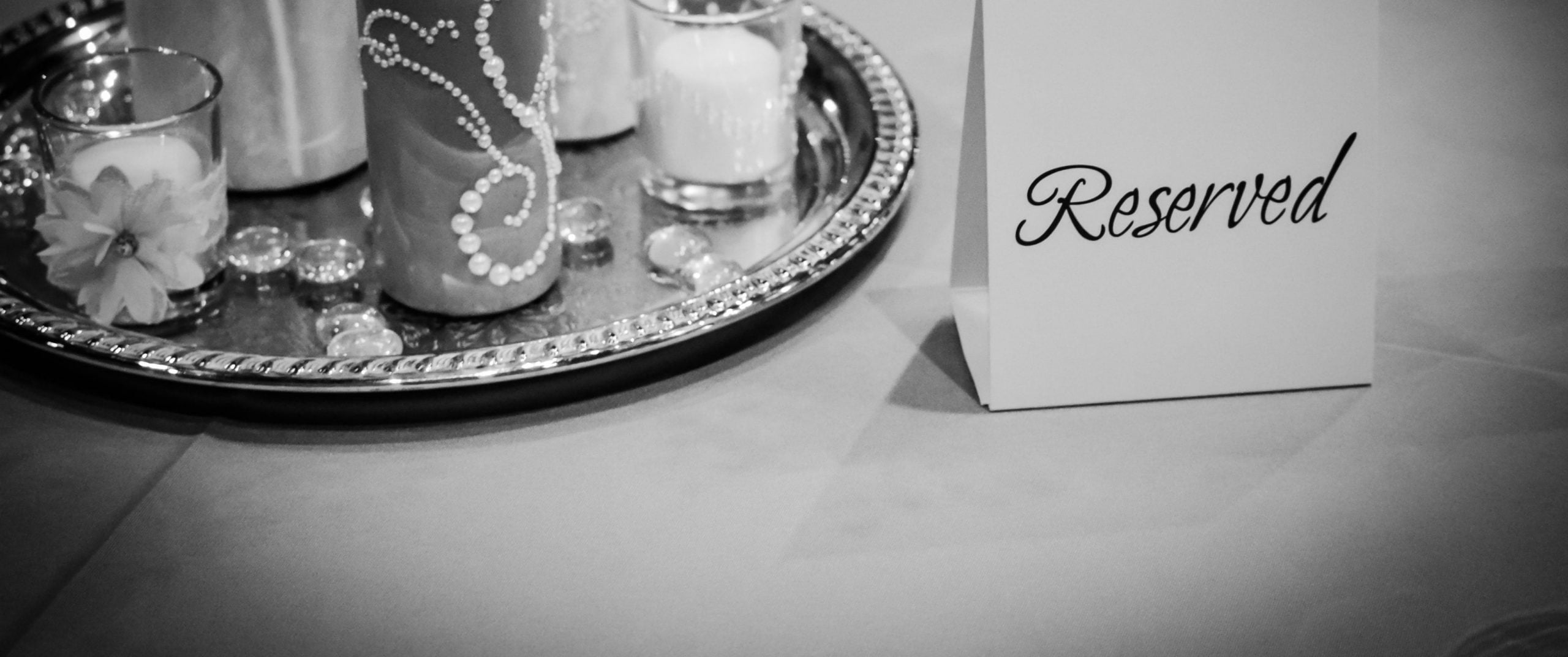 Make an online
Reservation
Booking a table online is easy and takes just a couple of minutes.
We're looking forward to welcoming you at Mayfield Eatery
Booking Form
In line with current Government guidelines we are now accepting bookings for both indoors and outdoors.
Please note, we're closed from 4.00pm – 5.30pm each day to prepare for evening service.
If you require a buggy/high-chair please ensure you let us know in the special requests.
Reservation Info
While we have reduced capacity we're only taking reservations for diners eating lunch or dinner.
Our outside area has a brand new cover across the courtyard to keep you dry from the rain and we also have space heaters.
Unfortunately, because of the current health regulations, if you opt to dine outside, we're unable to provide you with a blanket. If you think you might be cold you're more than welcome to bring your own.