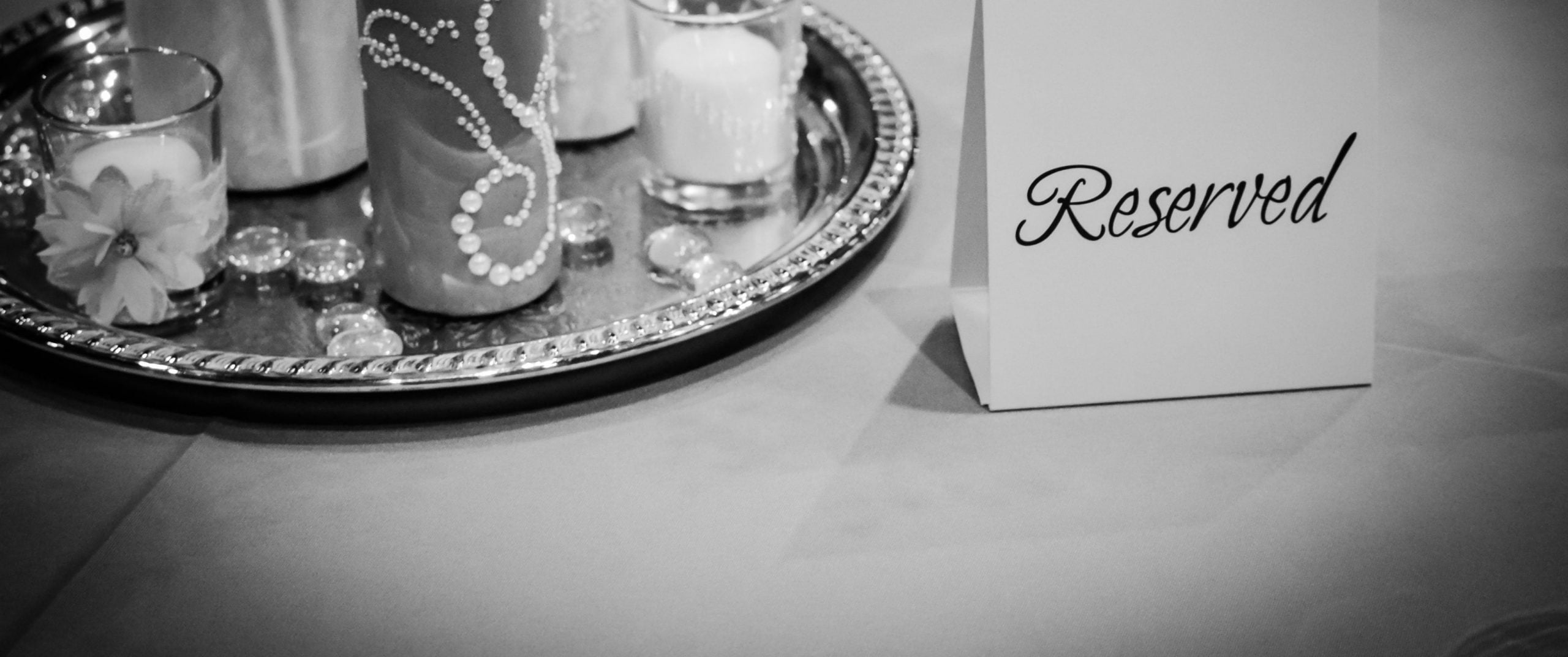 Make an online
Reservation
Booking a table online is easy and takes just a couple of minutes.
We're looking forward to welcoming you at Mayfield Eatery
Reservation Info
Choose whether you'd like to dine inside or outside.
If you require a buggy/high-chair please ensure you let us know in the special requests.
Our outside area has an expansive cover across the courtyard to keep you dry from the rain.