Discover
Our Story
Mayfield has grown into Terenure's top eatery and has become a destination for friends to meet in comfortable surroundings to catch up over great food with a menu that is accessible to everyone.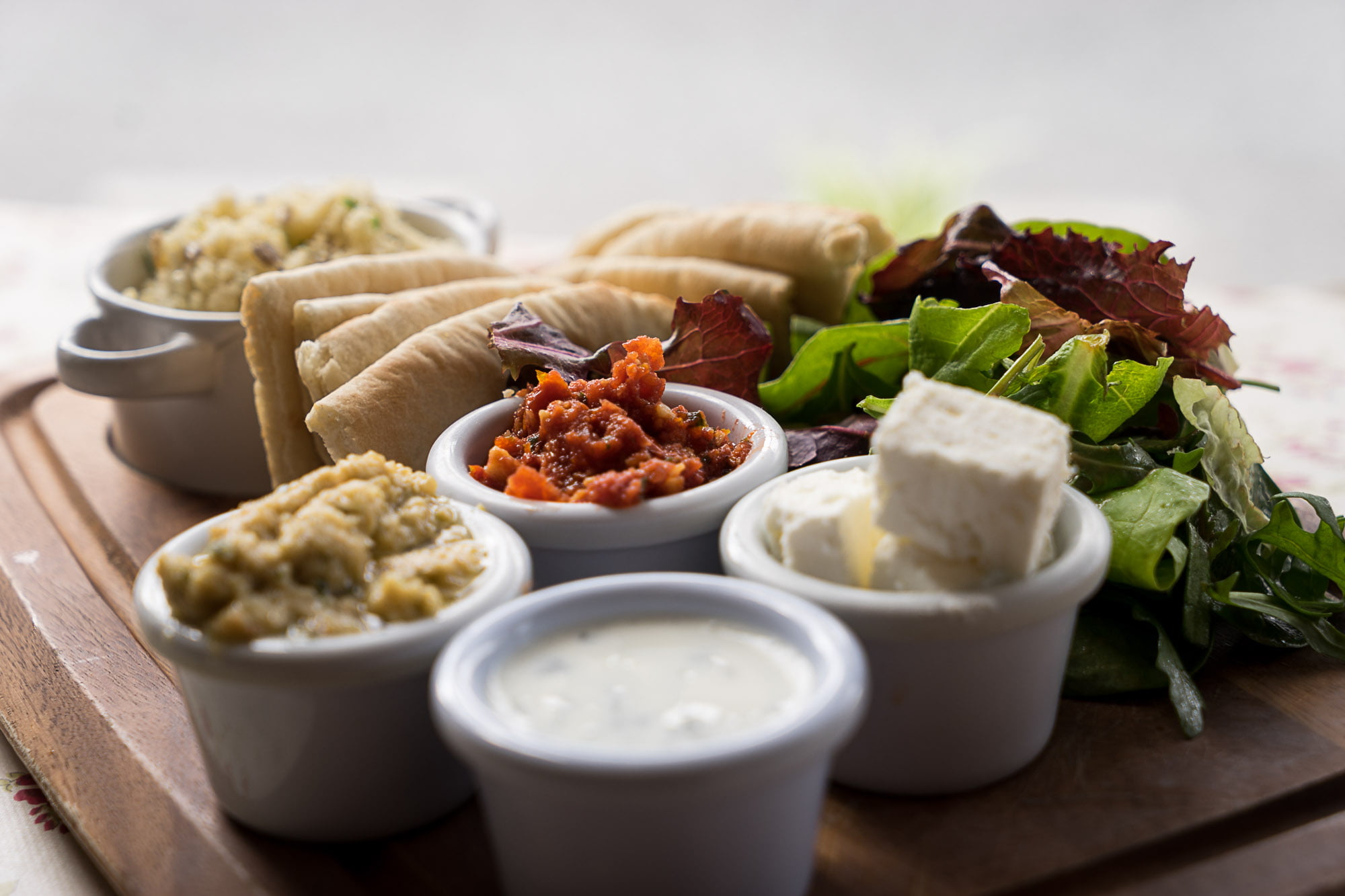 We love
Our Food
We love food, lots of different food, just like you.
And with a dine-in restaurant for lunch and dinner, and takeout available for sandwiches, coffee and cakes, we've got you covered regardless of what you fancy!